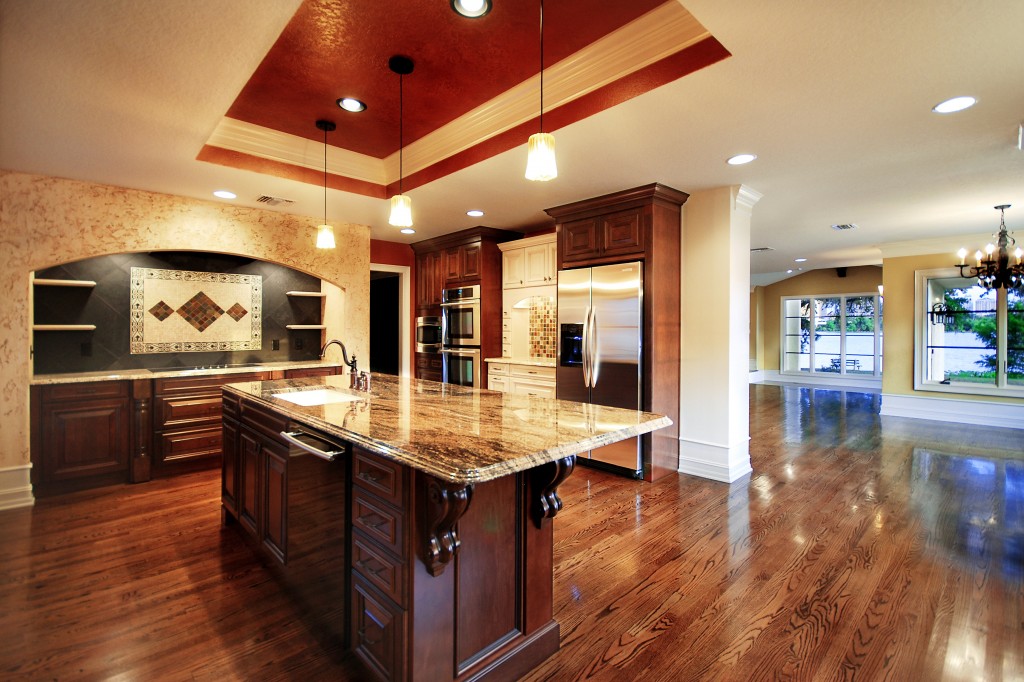 Services
With every home repair project, we try to exceed our clients' expectations. Our home repair services are designed to improve the beauty, functionality, or value of your home. Through immense pride in our craftsmanship, we provide the best home improvement services in Northern Virginia.
💡Troubleshooting and Repairs
💡Panel and Circuit Breakers
💡Lighting
💡Whole Home Rewires
💡Dedicated Circuits
💡Exhaust, Attic, and Ceiling Fans
💡Generator Maintenance
💡GFCI and AFCI Protection
💡Surge Protection
💡Smoke Detectors
💡Home Electrical Safety Inspection
💡Low Voltage Wiring: TV Wiring
Why Infinite Electric?
We provide sparkle in every project across Northern Virginia
Here at Infinite Electric, we stand behind our claim that our residential services are second to none in the industry. We even have an A+ rating with the Better Business Bureau, A+ rating with Angie's List, and even rated A+ on Home Adviser (with almost 200 reviews). Our friendly and knowledgeable technicians handle every service call with the intention of exceeding expectations every time and delivering 100% customer satisfaction that each and every one of our customers deserve.
Give our superstar Dispatchers a call at 540-881-0473 to schedule your consultation today and experience the Infinite Sparkle. We serve Northern Virginia, Maryland, and District of Columbia. 
Electrical Repairs & Maintenance
Do you have home repairs that you have been putting off because you cannot find the source of the issue? If your home needs electrical repairs or maintenance, give us a call today. We can fix the electrical problem for you. By repairing an electrical issue or scheduling maintenance as it occurs will save you money over time versus having to replacing the entire system.
Panels & Meters
Your panel is the power source for your entire home. The meter is responsible for measuring how much electricity the home is using and reporting that number to the utility company for billing. You panel should be serviced every 10 years per the Electrical Safety Foundation & US Consumer Product Safety Commission. We offer an inspection that includes inspection of the panel and a 100 point inspection of the home. Call us when your panel is due for maintenance or if you would like to schedule an inspection.
Lighting and Fixture Installations
Recessed lighting is a beautiful upgrade many homeowners are adding to their home. Do you need 2, 4, or 16 lights to cover your beautiful cozy spot? Call us for a free consultation of your project! We install light fixtures, ceiling fans, chandeliers, etc.
Home Rewiring 
Are you in need of a rewire? Some of the wiring in Northern Virginia just simply needs a rewire and there is not any way around it. Rewires are large jobs, but it does save money in the long run, power trips, and electrical fires. Rewires ensure a safer home for your family, as well as maintaining a steady flow of power for all household appliances.